The Logan Lake Area is abundant with wildlife and offers many exciting opportunities to see these beautiful parts of nature.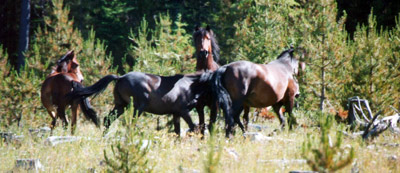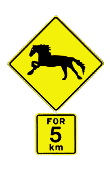 We are fortunate to have many wild horses in the area around the resort offering a unique wildlife experience.
Great Grey Owls at Tunkwa Lake Resort have been a favorite of our guests recently.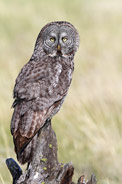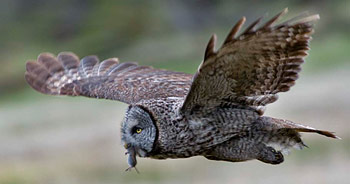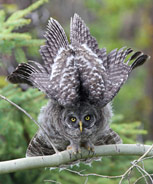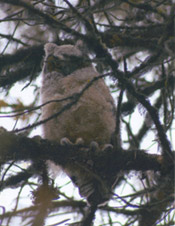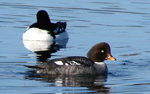 Bald eagles are a common sight and can be seen soaring the skies. Owls can be heard hooting around the resort late at night. The lake is home to an incredible number of waterfowl highlighted by a mid lake bird santuary.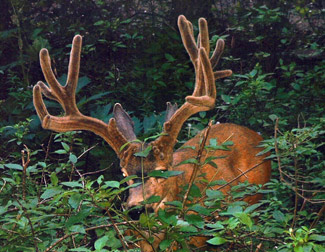 Always bring your camera – you never know what you might see when out and about in the area, or catch a stunning sunset just relaxing in camp.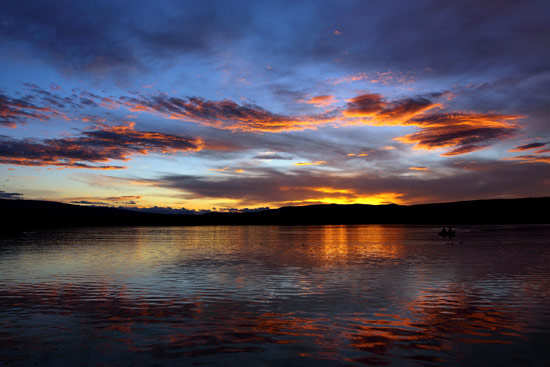 .