Tunkwa area has endless trails perfectly suited for 'Cross Country' mountain bike exploring. Trails to cover all skill levels, and perfect for family excursions. You can bike right out of the resort and go for ever!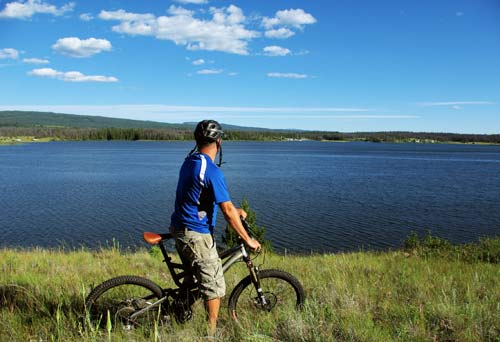 We now have Kona Mountains Bikes for Rent at the Tunkwa Lake Resort. Call to check on availability
Rental rates are $20.00 for a half day, $30.00 for a full day.