---
Activities/Hiking/Biking :
Starting right from the doorstep of your Tunkwa cabin are some fantastic hiking trails catering to all levels. We are in close proximity to ATV/Dirt Bike trail heads however we do not allow Dirt Bikes or ATV's to be used on site.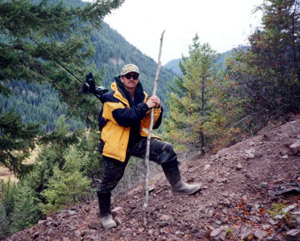 There is a wide variety of trails to choose from - you may wish to hike some of the local mountain areas or take an adventurous trail into a back country lake. The Tunkwa Lake area itself offers great hiking and mountain biking with breathtaking views over the lake. The Thompson River Valley is close by with it's scenic outlooks and incredible vistas.